In-mold labeling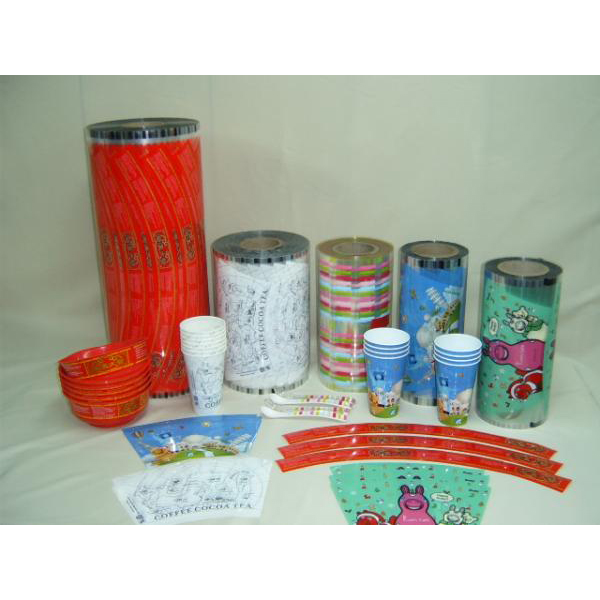 In-mold labeling
In-mold labeling is a pre-decorating technique used worldwide for blow molded bottles as well as injection molded and thermoformed containers or other plastic objects. Pre-decoration is the application of a label to a container before it is filled with product.
Labels for injection molded IML do not require an adhesive on the back side. The IML process eliminates the labeling step and all associated equipment and labor.
In the in-mold labeling process, a label or applique is placed in the open mold and held in the desired position by vacuum ports, electrostatic attraction or other appropriate means. The mold closes and molten plastic resin is extruded or injected into the mold where it conforms to the shape of the object.